Sponsors
Barlows Fire & Security

Sisis Expert Surfaces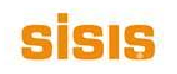 Dennis UK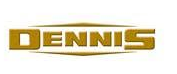 Esselle Sports Management

C2C Consulting Engineers Ltd

Isle of Man Bowling Festivals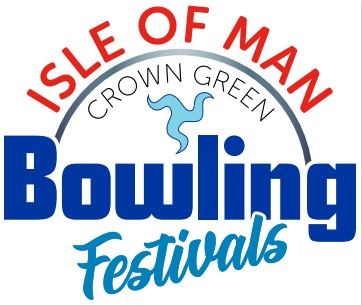 Welcome to the British Parks Crown Green Bowls Association Website.
Important Dates:
Latest information:
Sun 12th Nov
Yesterday was the British Parks AGM held at Winnington Park Northwich, where all the counties came together to discuss and change proposals that were put forward by management and counties.
The biggest change that was voted on was to allow BCGBA counties to affiliate as an associate member to gain access to the junior competitions we run. Our junior events are very successful and with the apparent lack of direction of the BCGBA in the junior game this will give them the opportunity to play in high level competitions, something that has been lacking in the last few years.
This would also include the Under 25 merit for the youth players we have around the country, as we currently have limited competitions for that age bracket.
British Parks has a junior 10 a side championship a junior 5 a side championship and the junior individual merit each year.
Hosts for 2024
Junior 10 a side. East Midlands
Junior 5 a side. Yorkshire
Junior merit : South Yorkshire
Under 25 merit. South Yorkshire.
To access our events there will be a fifty pounds affiliation fee and the usual entry fees apply to each competition.
More information will be sent to all BCGBA counties in due course
Any interested counties can contact the CEO Phil Scott to discuss further.
Ceobpcgba@outlook.com
Sun 23rd Apr
Today was the first event in the British Parks calendar, and what a spectacular event is was!! (results are now available)
We saw 6 teams compete in the annual 10 a side Junior Championship, Group A - Yorkshire A, Yorkshire C and North Shropshire A. Group B - Yorkshire B, East Midlands and North Shropshire B.
After some interesting group matches, we saw Yorkshire A and East Midlands top their groups and go through to the Final, and what a Final match we witnessed. After the first 5 games on green 2 Yorkshire A were leading by 17 chalks, the remaining 5 games were played on green 2 which saw East Midlands charging a comeback winning 4 out of the last 5 games.
The last game on the green was game number 6 which saw Jacob Goodall (Yorkshire) versus Louie Furniss (East Midlands) - it was a close game throughout but the real theatre came with the last few ends of play. Jacob had 2 tremendous strikes which kept him in the game and it felt like the Yorkshire lad had the momentum to go all the way. The very last end Jacob had 2 brilliant woods and was sitting game on with Louie's first bowl sitting short, the young Louie Furniss composed himself contemplating his final move..... then WHACK...he fired and left the jack on his 2 bowls on the green.
A fantastic spectacular for all to see, a truly brilliant game of bowls and congratulations to both players.
Well done East Midlands and Louie for that courgeous strike under pressure!